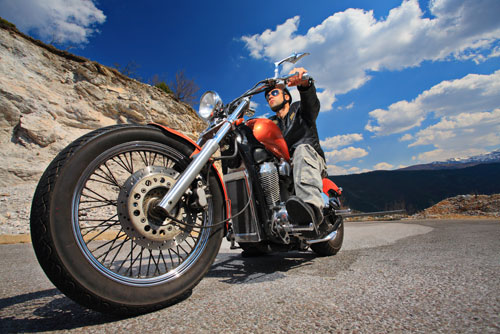 Are you racking your brain looking for used motorcycle buyers in Alabama or Georgia? You may know of some local motorcycle dealers that will buy your bike and you may also have considered testing out the waters of the other online selling sites like Ebay Motors or Craigslist. But we advise you to hold off on those ideas, simply because you may not have time to waste!
At sellmymotorcycleonline.com, we buy used motorcycles fast! That's what we're all about. In some other scenarios, to sell a motorcycle Georgia or Alabama you have to jump through hoops and fill out paperwork, take dozens of pictures of your bike, set up appointments for test drives, and more. But we got together over a decade ago as motorcycle professionals to give motorcycle sellers a place to go to sell a gently used motorcycle quick! That's why we get back to you so fast when you fill out a quote form. We don't have time to waste and we know you don't either!
We buy all kinds of used motorcycles, of all brands, from a pre-owned Roehr motorcycle to a used Harley Davidson, so don't be shy if you think the motorcycle you're looking to sell isn't a popular brand name. We've probably bought the brand before and of course will again!
It really doesn't matter to us why you want to sell a motorcycle. Maybe you want cash for your motorcycle so you can turn around buy a new one or maybe you're ready to hang up your riding boots for the time being and put the money towards a home, or a new family car. Whatever the reason is, we know you don't have time to sit around twiddling your thumbs. That's why when you tell us about your bike, we get back to you fast with a great offer on your used motorcycle!
So don't miss us when we take a trip up to northern Florida through the Florida Panhandle and look for people who are dying to sell a used motorcycle fast for cash in Atlanta, Georgia or Mobile, Alabama. We want to make you an offer on your gently used motorcycle in Georgia or Alabama, so contact us today!