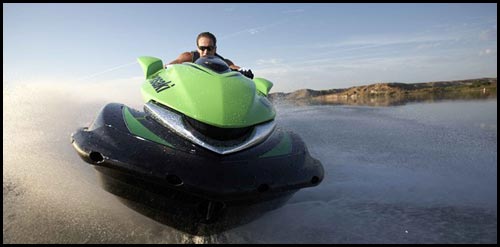 ATV are a fun time for the whole family. But sometimes, you would like to sell your old one to put towards a new one for you and the family to have fun with. Well, do not worry, Sell My Motorcycle Online also buys ATVs, as well as Personal Water Craft. Thats right, we buy more than just Motorcycles!
Living in FLorida, with terrific weather and water all around you, a Jetski maybe exactly what you need, but first you have to search  to sell my jetski florida, to get rid of your old worn out jetski.
We offer cash for pwc in Florida, what is a pwc? It is a personal watercraft, ranging from all sorts of brands. We will pick up your jetski or PWC and write you a check on the spot. From Kawasaki to Yamaha we except all the major brands.
ATVs are great for recreation and for hunting. Has your ATV out grown its welcome and you are currently looking to sell your ATV in Florida? We will buy it from you, why bother with sales postings and dealing with who knows who when selling it to the public. Let us buy your ATV. We offer top dollar and will pick up the ATV from you.
So no matter what you are selling in Florida, a personal Watercraft or a ATV, let Sell My Motorcycle Online offer you top dollar for your vehicle, so you can use the cash to buy yourself the new power sports vehicle you have been wanting. Contact Us today to start the process!