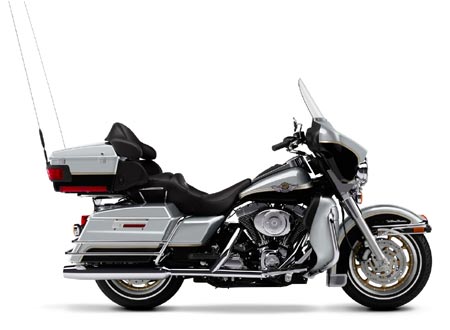 Most dealers want to buy your used motorcycles in Florida or any state. But the question you really need to ask is, would a dealership have my best interests in mind? There is a simple answer to that, and of course it is no.
Dealerships are looking to give you very little for your trade and roll you into a more expensive bike right away. A great way to get a leg up on the dealer is sell your bike ahead of time to Sell My Motorcycle Online. We will give you the cash you deserve, and you can have the cash to put down on your new bike.
Sell My Motorcycle Online Buys Used Motorcycles in Florida
We buy motorcycles from all over Florida, and we buy all types of brands. Naturally there are some models they may fetch a higher price than others. currently some hot models we are looking for are:
Harley flhtcui ultra classic
Harley fat boy flstf
Harley fltrx road glide
Harley road king flhr , flhrc
Honda cbr 600, 1000
Goldwing gl 1800
Honda shadow vt 750
Suzuki gsxr 600, 750 1000
Intruder vl 800, 1500
Yamaha yzf r6, r1
These are just some of the models we are willing to buy from all over Florida. The process is simple and hassle free, just fill out our quote form or give us a call at 1-954-519-2460. We will contact you with a fair offer and arrange the pick up of your bike and then cut you a check for your bike, just that simple.
Sometimes dealers who buy used motorcycles in Florida are not out to give you the best offer for your bike but Sell My Motorcycle Online does!