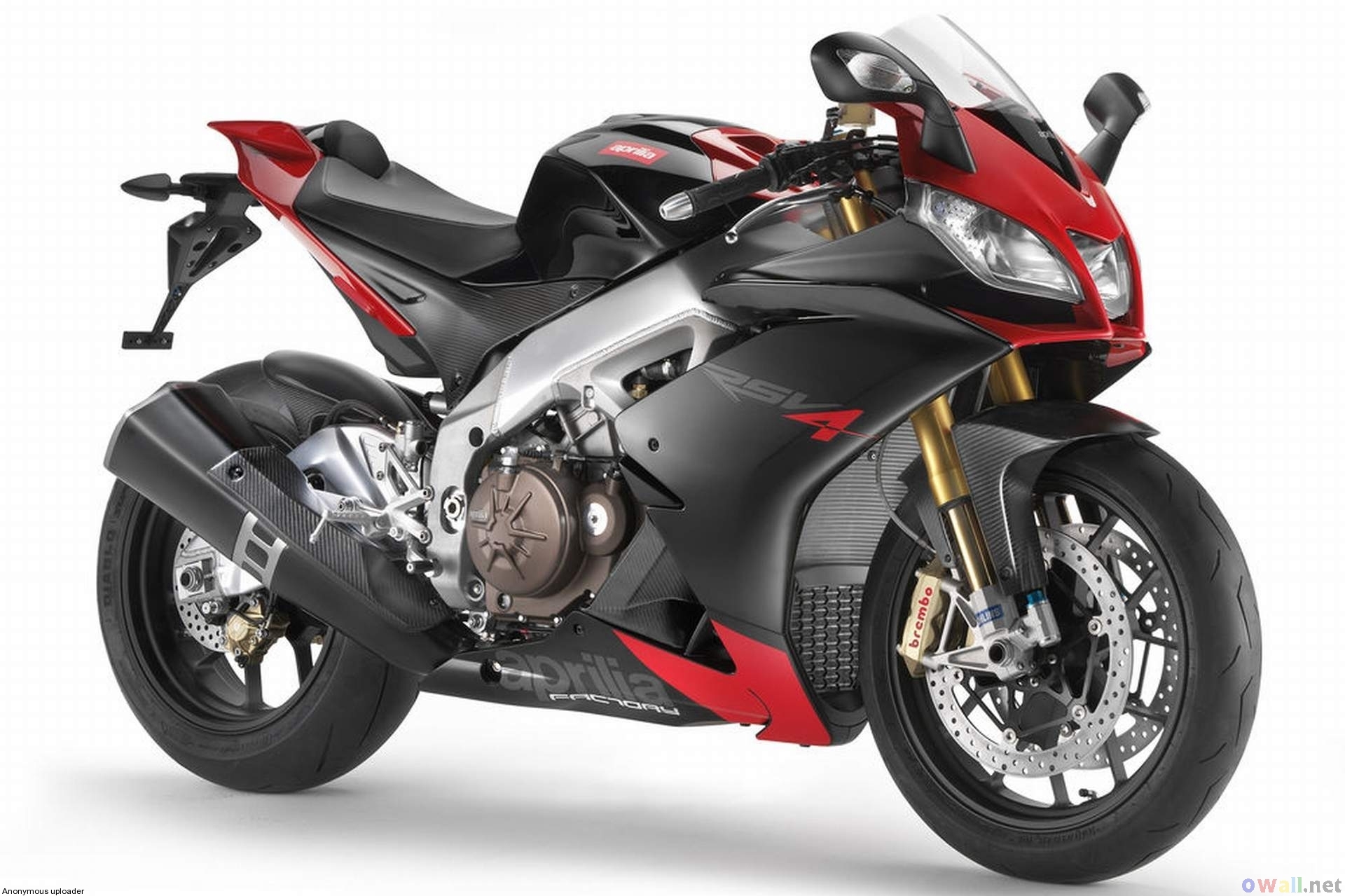 Sunshine and beautiful scenery, makes Jacksonville, Florida a great destination to ride your bike. With such great weather, it is hard to resist riding all year long, and why should you. Cruising to the game on Sunday or just riding the coastline, Jacksonville is a great city to be a bike owner.
Jacksonville is a great city to own a motorcycle, there is almost no reason to store your bike anytime, unlike some of the up north states. But with such long riding seasons, it may cause wear and tear on your bike.
When your motorcycle starts to look a little long in the tooth, you may want to sell your bike. So once you make that decision, you will need to look for Motorcycle Buyers Jacksonville, and the best stop for you is at Sell My Motorcycle Online.
Sell My Motorcycle Online the Best Motorcycle Buyers Jacksonville
If you want top dollar for your motorcycle and you live in the Jacksonville area, give us a call at 1-954-519-2460 or use our easy quote form. The process is simple and hassle-free, once we hear from you, we will contact you with an offer and where to pick up your bike, then issue you a check, just that simple. After filling out the form, we will give you an offer, once agreed upon, we arrange to pick up the bike and issue you a check.
Once you have your money you will be free to buy that new motorcycle you have had your eyes on, what are you waiting for? Contact Sell My Motorcycle Online today and see why in Jacksonville, we are the best motorcycle buyers there is. Also, if you are looking to sell your ATV or watercraft, we here at Sell My Motorcycle Online are always looking to purchase them as well, so contact us today!