High-end Metric motorcycles like BMW and Ducati are popular in Florida. Due to the climate of the southern state, motorcycle season is practically all year long! As a result, most people have their bikes through all four seasons. Two of the top brands wanted are BMW and Ducati. However, what makes these two labels so appealing to Florida riders? Furthermore, how much can you get for your used motorcycle?
BMW Motorcycles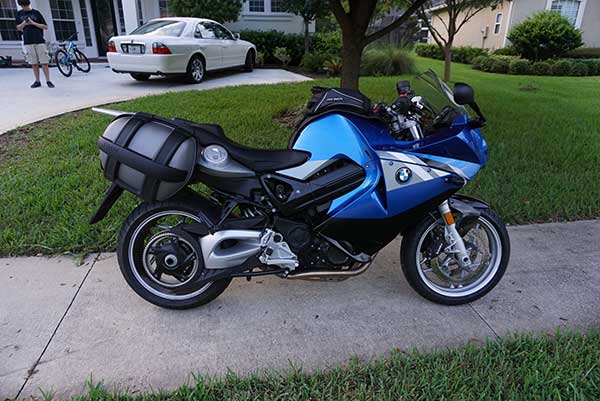 BMW motorcycles are excellent bikes that are popular for a variety of reasons. Although these bikes are considered pricy, they prove their value by having high-end features, sleek designs, quality builds, and a comfortable riding experience. Each model has distinct characteristics that make them stand apart from other brands. Some of the models include:
Sport
M
Tour
Roadster
Heritage
Adventure
Urban Mobility
These motorcycles' appealing builds are why Florida residents want to drive them around! It is also the reason why selling your BMW can get you some amazing cash. However, BMW motorcycles are not the only popular high-end metric bike brand.
Ducati Motorcycles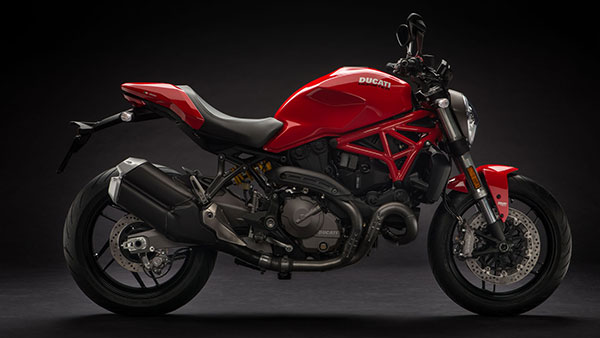 Ducati bikes have the distinct honor of winning more SuperBike Championships than any other motorcycle brand. This brand is exceptionally desirable. Much like BMW motorcycles, Ducati bikes tend to have a bigger price tag. However, there is a good reason for it. Ducati is well-known for its desmodromic valves, creating the best engines.
Furthermore, the technology built into these models allows them to reach incredible speeds. More impressively, these motorcycles drip with style and class. Some of the most popular Ducati models are:
Ducati Scambler
Ducati 999
2016 Ducati XDiavel
Although owning any one of these bikes can be considered a dream come true, circumstances may force you to tell sell your motorcycle. However, trying to find a buyer fast can be challenging, even online. Fortunately, your Ducati or BMW is wanted by Sell My Motorcycle Online!
Selling your BMW and Ducati
When selling your BMW and Ducati, look no further. You want the best price for your motorcycle and these high-end beauties are still garnering a decent price. Sell My Motorcycle Online will make things easier and make a fair offer for cash! Anyone who wants to sell their BMW and Ducati can submit a no-obligation quote. Afterward, our experts will review the details like miles, year, and photos showing the condition. Within a day you'll receive your offer. If you accept the offer, our professional will come to pick up your bike and give you cash!