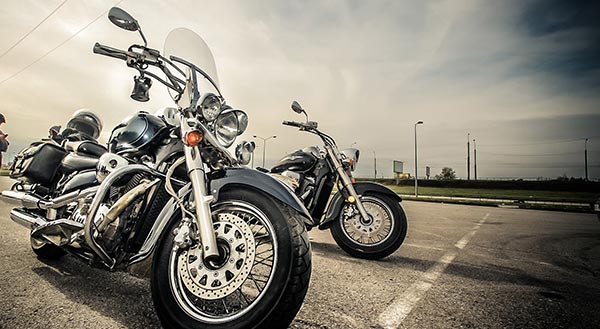 The great state of Florida has always been a great place to ride your motorcycle up and down the coastline. Warm weather, fun people, and scenic sites make Florida a great destination for motorcycle riders. But sometimes you are looking to sell your Motorcycle in Florida.
The best Florida Motorcycle Buyers hands down is Sell My Motorcycle Online. Also, we offer top dollar for your motorcycle and you never feel like you are being short changed. We deal with the hassle of selling your bike on Ebay or Craigslist or other online classifieds, make the whole ordeal simple for yourself. No matter if you live in Orlando, Miami, Tampa Bay, or anywhere in Florida, we will buy your bike!
Florida Motorcycle Buyers Sell My Motorcycle Online
At Sell My Motorcycle Online, we are riders too and know what you should be getting for your motorcycle. Other dealers want to offer you way lower than market value so they can add the remainder onto the price of your new bike. Here at Sell My Motorcycle Online, we just want to buy your bike. In addition to motorcycles, we also are interested in ATVs, watercraft and any powersports vehicle in good shape.
No matter what part of Florida you are looking for a motorcycle buyer, the clear choice is Sell My Motorcycle Online. Just give us a call today at 954-519-2460 or use our easy quote form! Either way, we look forward to hearing from you. Fill out the form today to get the offer you deserve for your vehicle, you will be glad you did.
EASY QUOTE FORM:
Online Free Quote

Fill out the form below to receive a free online quote.