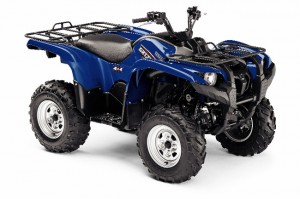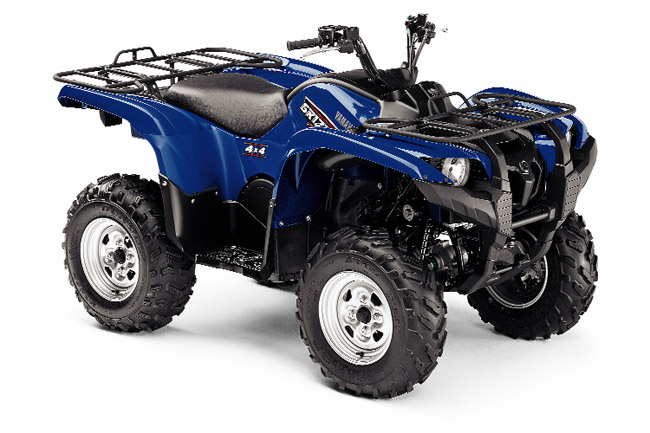 With autumn approaching, ATVs are in high demand all across the southern United States. If you are located in Florida, then add us to those interested in ATVs this fall. More specifically, we want to buy your ATV in Florida this fall or better yet, before the start of fall.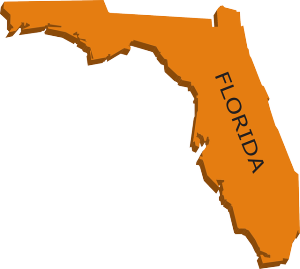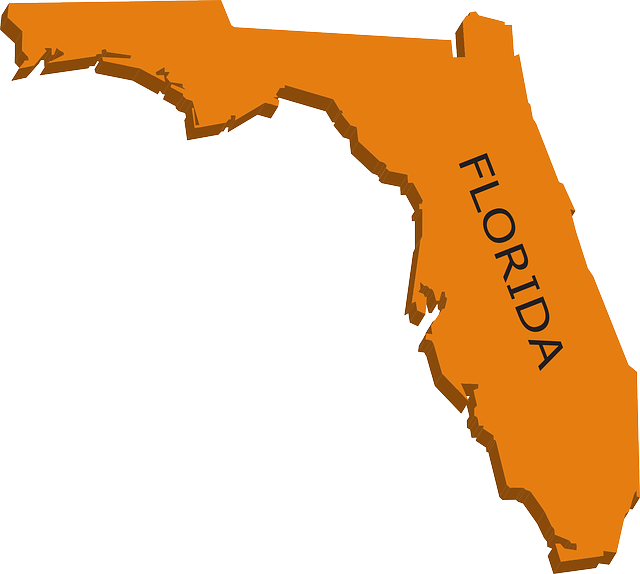 Clean, late-model ATVs are what we are in search of. We will buy all makes and models of quads too! It doesn't matter if you have a Honda or any of the various BRP models of ATVs or any other make. In fact, if you have a kids quad or something larger GET A QUOTE NOW! You might even have a UTV that you aren't using any longer that you would like to turn into cash. We want to buy all the ATVs in Florida we can reasonably buy this year.
There Are Good Reasons to Sell Your ATV Now!
It's probably not hard to find a good reason to sell but here are a couple we can think of. Let's see if you can relate.
No Time to Ride
It seems funny sometimes that when you first acquired your ATV you were ready to get out and ride all of the time and you did ride whenever you possibly could. Then life started sneaking up on you and suddenly you begin to realize that with some of your many obligations. All too quickly, you can no longer get out and ride.
No Place to Ride
You may have also discovered the hard way that you can't just ride your quad on any beach you want to in Florida. Lots of people buy their ATV thinking that they will ride up and down the beach and enjoy riding this way. Sorry, say the police with a nice ticket and the threat of losing your ATV.
Yep, suddenly that ATV you thought was going to be so much fun turns out to not be as much fun as you anticipated. There may be other reasons you want or need to sell your ATV in Florida this year. However, whatever your reason, we are here when you need us. We will buy your ATV from you anywhere in Florida for cash. We travel all over the state picking up ATVs & UTVS, Side by Side and even 3 Wheelers all along our route.
Cash For Quads
We are paying cash when we buy their ATV from them. Not just any old cash offer either. We are offering a fair cash offer y to buy your ATV from Jacksonville to Key West. Side to side and in between.
Does all of this sound good to you? Then let's get started. Tell us about the ATV you want to sell. Once we receive your information, we will get back to you right away with a cash offer and pick up anywhere in Florida.
The best way to sell your ATV in Florida is for cash. The best way to get cash for your ATV is by selling it to us! Typically, we can pick it up within 2 days with a title, maybe even sooner!  So send us some info and let us make the offer you need to turn your quad into cash.
Need more information? Check Out What ATVs We Buy