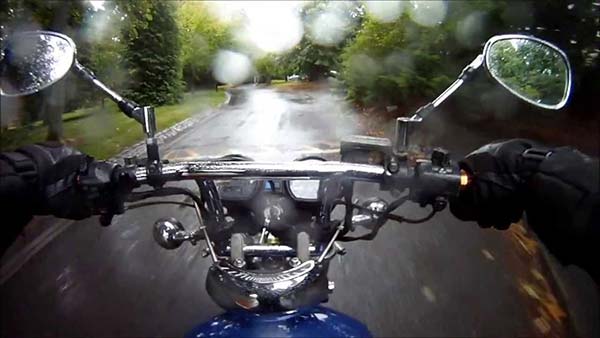 Unfortunately, Hurricane Matthew wreaked havoc all over Florida. Even places like the Kennedy Space Center suffered damage in the millions of dollars range.Also, it is estimated that the damage caused by the hurricane is up to nearly 6 billion dollars.
Wind gusts during the storm reached up to 107 miles per hour and deaths were reported in over five states. Even now crews are helping people and thousands of people are without power. Hurricane season in Florida can be a hard and trying time, and every little bit helps during this time.
If you need to make quick cash during this hard time, then Sell My Motorcycle Online is here to help.
Sell My Motorcycle For Cash Florida
Roads and freeways could be a mess for quite awhile after such a huge storm. You may also need to make some money while waiting for insurance claims. By selling us your used motorcycle, ATV or watercraft, you can make some extra money you need to make it through this hard time.
We buy all sorts of models from all over the state of Florida. Also, we can offer you good cash for your used powersport vehicle. While you are recovering from the damage the storm brought, make the extra cash you need to help get you back on your feet.
We know what hassle it is to sell your vehicles, especially in a time like this. So we are here to make it as easy as possible for you. Simply fill out our easy quote form. Once we hear from you, we will send you a great price for your used vehicle. Once the price is agreed upon, we will pick up of the vehicle and issue you a check.
Finally, in this troubled time, extra cash is exactly what you need. Contact Sell My Motorcycle Online and get the money you need to help you and your family rebuild from the damage the hurricane caused.