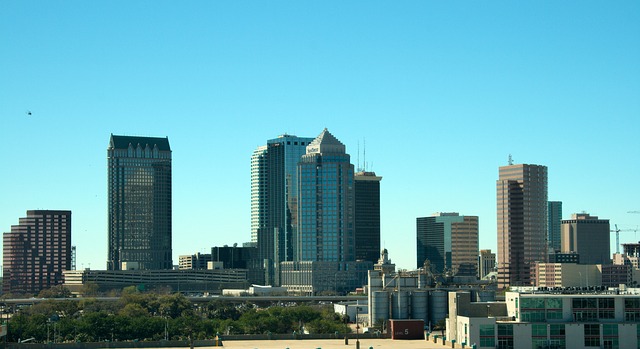 Whether you live in Miami, Orlando, or even Sarasota, Florida and are a Harley Davidson motorcycle enthusiast chances are at some point you will be searching for a Harley Davidson motorcycle buyer in your local Florida community. Now, you can find your Harley Davidson motorcycle buyer in Florida right here, online, in the comfort of your own home.
For many years we have been buying Harley Davidson motorcycle from motorcycle owners looking to make quick cash off of used motorcycles in Florida. Residents have come to us to ensure that they are getting the best cash return when selling a motorcycle in The Sunshine State. We know the ins and outs of motorcycles, especially the most popular Harley Davidson motorcycles, which is why we are able to pay you top dollar when selling a motorcycle in Florida.
We mentioned that you can sell us your motorcycle from the comfort of your own home, that's right. With our no obligation free quote form, you can tell us all about your beloved Harley Davidson cruiser, send us your favorite photos of your bike, and we will contact you quickly to agree upon a purchase price.
Quick And Easy To Sell Harley Davidsons In Florida
Selling your Harley in Florida is quick and easy when you decide to sell to Sell My Motorcycle Online today. We will even come to the location that is most convenient for you to pick up your motorcycle so you do not have to worry about shipping your motorcycle to us. No matter what part of FLorida you are from, we buy from all over the great state of Florida.
Here are some helpful resources for selling your Harley-Davidson in Florida:
How to Sell a Motorcycle in Florida
Selling a Sport Bike in Florida