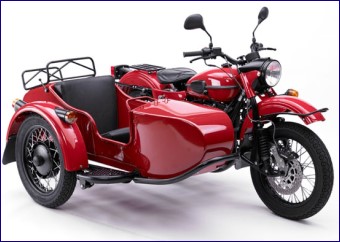 Motorcycle buyers Miami, motorcycle buyers Pompano Beach, motorcycle buyers Orlando or motorcycle buyers Tallahasse, no matter which location you are looking for we are the answer for selling your bike. When looking to sell your bike, look no further than Sell My Motorcycle Online.
We are the premier motorcycle buyers in Orlando or the whole state of Florida. We offer top dollar for your motorcycle and even are willing to pick up from you. We will work with you to get the top dollar for your bike, Sell My Motorcycle Online can offer you a better deal than any local dealer.
If you are looking at sell my dirt bike Florida, we are interested in dirt bikes as well. All types of motorcycles are being bought by us right now. Give us a call today at 1-954-519-2460 or use our convenient quote form now!