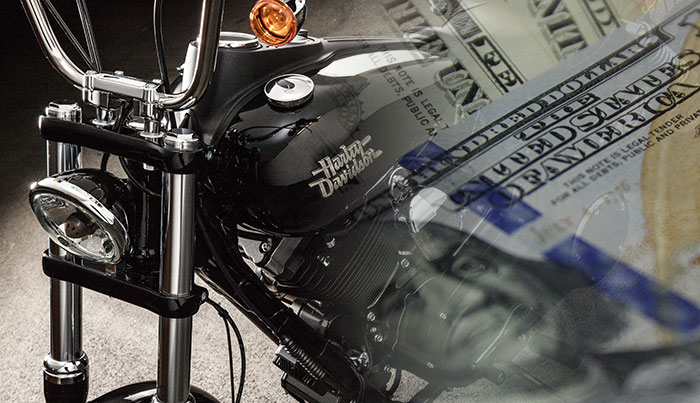 Finding great offers for used bikes and ATVs can be hard. While the northern United States is dealing with snow and freezing, southern states are still enjoying the sun and beach. However, the warmth cannot make up for the chaos that the last two years have given us.
Even now, the pandemic is affecting our everyday lives. As a result, some people are still struggling. Sacrifices are usually made. That includes selling your motorcycle or ATV. Finding the best buyer can be hard. Though, you don't have to look further. Sell Us Your Bike is the best-used bike and Powersports buyer in the United States.
Ways You Can Sell Your Used Bikes and ATVs
There are many marketing options and ways you can sell your used bike and ATVs. Even before using the internet, you can always put your used vehicles near your street with for sale sign. However, you will get buyers randomly showing up and asking to take it for a test drive. It is not ideal, to say the least.
So, let's jump to the internet! What options do you have? Well, you have CraigsList. Same as the former option, you have to deal with strangers coming by and asking for test rides before giving you a check if they are satisfied. The only added benefit is that you will not have random people appearing on your property.
Then you have eBay. It is a lot more secure when it comes to the selling and buying process. However, you have to figure out how to ship your motorcycle or ATV to the buyer. In addition, you have to deal without state paperwork.
Social media sites have developed their marketing area where users can put their items up for sale. This may seem like a convivence but it has all the problems of CraigsList and eBay with another problem. These people have access to your information and can constantly contact you.
There are other areas where you can list your used Powersports. However, all of them have the same problem. You will deal with strangers, be expected to bend to meet the buyer's demands, and then ship your motorcycle or ATV to them. In the end, it puts pressure on you and you spend a lot of time on potential buyers that can fall through.
Great Offers at Sell Us Your Bike
If you are looking for great offers for used bikes and ATVs, then you should be coming to Sell My Motorcycle! At Sell My Motorcycle, the process of selling your used Powersports is easy. We buy all makes and models of motorcycles, ATVs, and more! We especially love Harley-Davidson! Furthermore, we buy used vehicles from all over the United States. Sell Us Your Bike prides itself in no-hassle selling!
Our systems make the selling experience is easy. Seller just has to fill out a simple quote form on our website. After it is reviewed, Sell My Motorcycle will give you a generous offer for your used bike or ATV. Once the sale is confirmed, our professionals will come to pick up your vehicle and give you cash. That's right. All sellers have to do is fill out the quote and we will do the rest!
So, contact Sell My Motorcycle today!