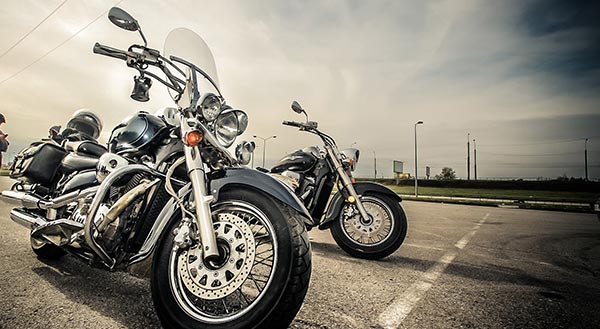 Florida, home to Gators, Seminoles, Dolphins, Marlins, Buccaneers, and many other sports teams. Along with great teams to choose from, you get to experience great weather almost all year long. But no one is a fan of hurricane season, yuck. The great weather with added beautiful scenery makes Florida an ideal state to be a motorcycle owner. From riding to Bike Week in Daytona to the clubs in Miami, there something for every bike owner in Florida.
How To Sell Your Bike In Florida
With over 570,000 motorcycle owners in Florida, it is no wonder why the state is considered a hotbed for bike owners. If you are looking for an event to attend, Florida is home to a huge selection of motorcycle events. Events from Orlando to Tallahassee, there are plenty of rallies and bike weeks to keep you busy. Now there may come a time when you are looking to sell your motorcycle in Florida.
You may wonder what is your first step when selling your bike. Well, your first and only step should be Sell My Motorcycle Online. You may ask, but what if I live in Tampa Bay or St. Petersburg? It does not matter, we buy from all over the state. You read that right, we buy from all over the state. Now your next question might be, what type of bikes do you buy? Well, that is the beauty of it, we buy all brands. From Honda, Suzuki, Yamaha, Harley-Davidson, it does not matter we buy them all.
If your bike is from 2002 or newer, we are interested. The first step to selling your bike is to fill out our quote form. We then respond with an offer and arrange to pick up of the bike, simple.  Super simple, once we get the bike we will issue you a check. With such high demand for motorcycles in Florida now is the time to sell your bike to Floridas top used motorcycle buyer, Sell My Motorcycle Online, you will be glad you did!