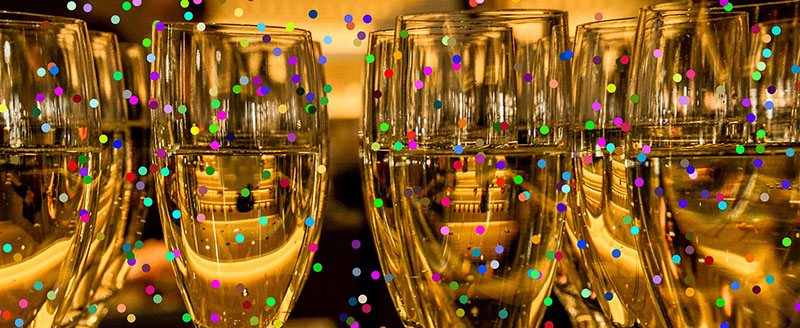 To help pay off those lingering bills from 2016, sell your motorcycle for the New Year! At Sell My Motorcycle Online we offer fair prices for your used motorcycle from the year 2000 and newer. Holidays can get out of control quick, and you may end up spending a little more than anticipated. With the New Year get the cash you deserve for the old bike in your garage collecting dust.
We buy all brands and types of bikes. Brands such as Honda, Harley-Davidson, Kawasaki, Suzuki and more.  Not only are we interested in your motorcycles, but we also buy watercrafts and ATVs as well. Get a quote today!
Florida Based Motorcycle Dealers
Have you dealt with your local dealers? Do they give you the run around and try to offer way less than what your bike is worth? At Sell My Motorcycle Online, we just want to buy your bike. We are not interested in you rolling your costs into a new bike we are selling. We just want to buy your bike and give you cash, simple! Why bother with local dealers, when Sell My Motorcycle Online will buy from all over the state of Florida.
The whole process is simple and hassle free, just fill out our online form, we will send a quote and arrange pick up. Get the cash you deserve!
Powersports Dealers Resource
Are you currently a Powersports dealer? Are you need of a new resource to help find and sell new vehicles? Join the free USA Powersports Dealer Network. This network will let you post vehicles and request vehicles you need at no cost to you. Visit USAPSDN today!