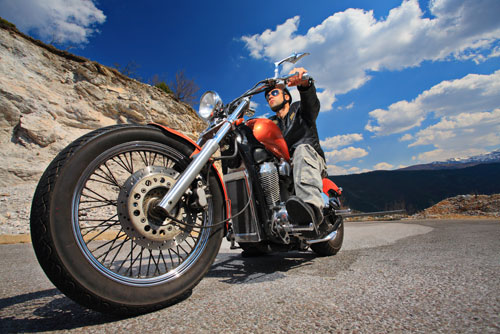 Daytona is famous for it's speedway, beaches and beach bods. Another aspect of Daytona is the thriving motorcycle culture there. Motorcycle riders from all over visit Daytona every year to enjoy the sun and the roads. Also another huge attraction is bike week. Bike Week is a usually held in early spring and offers fun and entertainment for all bike owners.
Along with bike week, Daytona is also home to Biketoberfest, which always draws a large crowd of bike enthusiasts. All year long there are great things happening at Daytona, that make you want to ride and visit.
Motorcycle Buyers Daytona
Sometimes you just need to sell your motorcycle, so you can buy a new one to show off in Daytona. At Sell My Motorcycle Online we offer the best deal for your used bike. We are always looking to buy used motorcycles in Daytona and all over Florida for that matter.
The process is easy and hassle free, simply give us a call at 1-954-519-2460 or fill out our simple quote form, we will contact you with an offer and arrange for pick up and issue you a check, just that easy.
We are currently looking for all makes and models of motorcycles from 2000 and up. We buy, Honda, Suzuki, Yamaha, Harley Davidson and more. No matter if you own a street bike, cruiser or dirt bike we are interested. Contact us today so you can get the money you deserve and enjoy all that Daytona has to offer for bike owners!