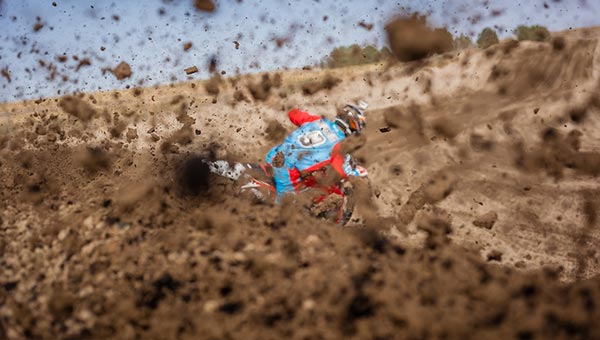 Florida is a great place for sand and beaches. But sometimes, you want to head off road some, and get away from the beach and head more to the dirt roads. A fun trip hitting the trails on your four wheeler or dirt bike just can't be beat. Here a re some great spots for tons of off road fun!
Miami Motocross Park
The first on our list is the Miami Motocross Park. Family owned and operated, the park was opened in 2012 and offers great tracks for ATVs and dirt bikes. They cater to all types of riders, from beginners to advanced, you will find the right track for you.
They are located at 16665 NW Krome Avenue, Hialeah, FL 33018.
ATV Off-Road Adventure Tours
At ATV Off-Road Adventure Tours you will to take a ATV ride through the Ocala National Forest. Do not worry if you do not own a ATV, they will provide it for you. They have single and group rates, a great way to enjoy the National Forest.
Located at the Ocala National Forest.
There are other great locations throughout the state of Florida for fun off-road action! Of course, if you are looking to trade in your old dirt bike or ATV, Sell My Motorcycle Online will buy your used ATV or dirt bike. Simple give us a call at 1-954-519-2460 or use our easy quote form.
We offer the best value for your used ATV or dirt bike and we buy from all over the state of Florida, so give us a call today, you will be glad you did.