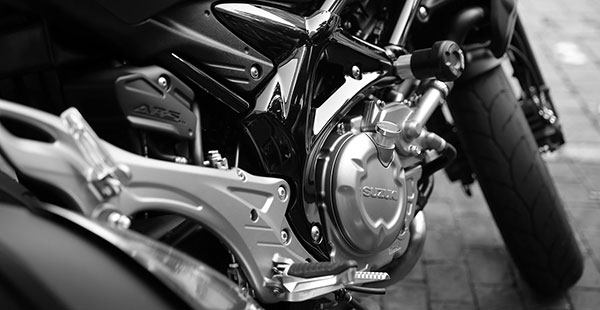 What exactly is a used motorcycle? A used motorcycle is any motorcycle that has been purchased and drove off the lot. Most dealers consider it used the second you sign the paperwork. When it comes to used motorcycles, many, prefer to buy used so they can save a lot of money on the price of the vehicle.
Of course when purchasing a used vehicle, you should really do your research. Before going to a dealer or answering an add for a used motorcycle, visit some of these sites for example, Kelley Blue Books, Motorcycle Consumer News and NADA Guides. Knowing the value and market for the bike you are looking for ahead of time always helps.
Another advantage before actually shopping for a used motorcycle is to secure the money or financing ahead of time. Check with your local bank or credit union on the interest rate on loans, or if you have a trade in, visit Sell My Motorcycle Online and get cash for your old bike before you invest in another bike. Having the proper financing or money ahead of time, makes dealing with a dealership way easier and you are not at the mercy of their terms.
If you are looking to sell your used motorcycle, then Sell My Motorcycle Online is the best place to sell your bike. We buy all types of used motorcycle from all over Florida, from Daytona to Tampa Bay, we cover the whole state of Florida. The whole process is simple, just give us a call at 1-954-519-2460 or fill out our easy quote form and we will contact you with a generous offer for your used motorcycle, it is just that easy, contact us today!