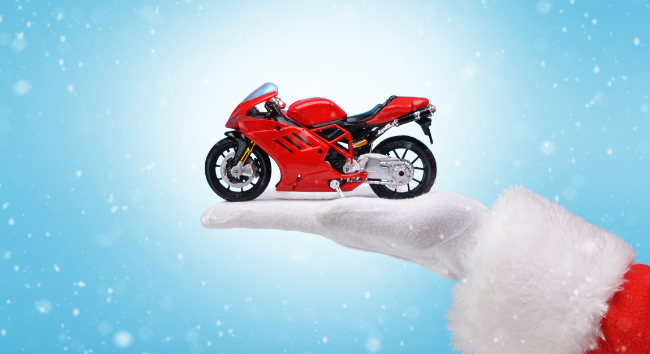 You can earn holiday cash by selling your motorcycle. The holidays are a stressful time of year. Between family gatherings and holiday shopping, it can be an overload. However, the most stressful aspect of the holiday is cash. It almost feels like you are hemorrhaging it during this time of year. However, there are ways to get some cash during this month. And one of them is selling your motorcycle online.
Selling Your Motorcycle
There are many reasons to sell your motorcycle. Some people see their motorcycle cause they are looking to upgrade. Others are selling because they realize they do not use their bike as often. While a few people just cannot keep up with the maintenance needs of an older bike. Regardless of the reason, selling a motorcycle is the best option for many people. However, finding a buyer can be challenging. Especially, during the winter season.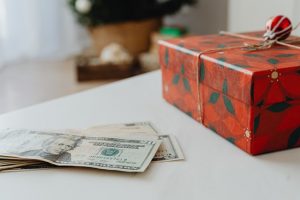 For anyone who has sold a motorcycle before, finding a buyer can be difficult. Some buyers could only be looking for certain types of bikes. Meanwhile, other buyers want you to jump through hoops before they even consider buying your bike. This difficulty only increases during the winter months. Due to the weather, there are typically low riders. As a result, you might be fighting an uphill battle when it comes to selling your motorcycle. This does not mean you have to wait to get some holiday cash from your bike.
Earn Holiday Cash Now!
You don't have to wait to get some holiday cash. Instead of spending hours trying to find the right buyer, you can sell your bike today. At Sell My Motorcycle Online, we buy all types of bikes. Regardless of brand or model, we are willing to pay cash! We buy from all over the United States, so you don't have to worry about your location. In addition, we buy motorcycles all year round. Meaning you don't have to wait to get your holiday cash. Just fill out our convenient online quote and we will give you the best offer! It is that simple.