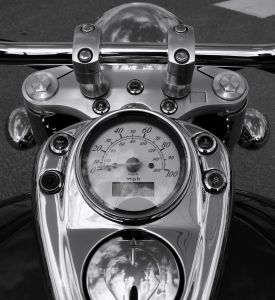 You ever wonder, what you can get for your old motorcycle? Do you need a motorcycle appraisal in Florida? You have come to the right place, Sell My Motorcycle Online can give you a motorcycle appraisal Florida with ease.
At Sell My Motorcycle Online we are motorcycle specialists and enthusiasts for years and we can tell you the value of your bike. We have a easy online quote form where you give us the basic information on the bike and we can contact you with the value for your bike, it is just that simple.
Not a huge fan of quote forms? Neither are we, so you can call us at 954-519-2460 for your motorcycle appraisal in Florida, or motorcycle appraisal in Orlando, or motorcycle appraisal in Daytona or motorcycle appraisal anywhere in Florida!
Motorcycle Appraisals in Florida are hard to come by a legitimate source. Most are dealers trying to low ball you and get you to roll it into a new bike you can buy from them. We are not looking to do that, we just want to give you a fair price and let you do what you want with your money!