When you are selling a motorcycle in Florida, sell my motorcycle online is the site for you. No matter what your location in Florida, when selling your bike, we are your one stop shop. Florida is a great place to ride all year long. Why not sell your motorcycle in Florida, and ride a new bike this spring.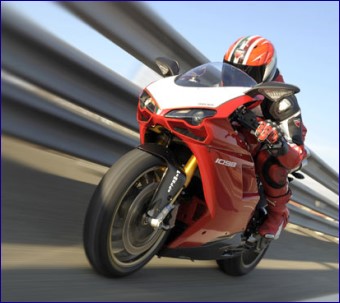 Do not bother with Craigslist, who knows what crazy individuals you can meet. Also why sell on Ebay when Ebay and Paypal take a percentage of what you sold your motorcycle in Florida for.
Here at sell my motorcycle online, we offer fair value for your used motorcycle. No game, just give us a call at 1-954-519-2460 or fill out our quote form, and get the ball rolling. We are interested in all makes and models of bikes all across Florida.
Motorcycle buyers in Florida can be hard to come by or make you ump through hoops, just ot get a unfair deal on your bike. We offer a easy process and make a fair offer for your bike. So you can take the money for your old bike and put it towards a new motorcycle in Florida.