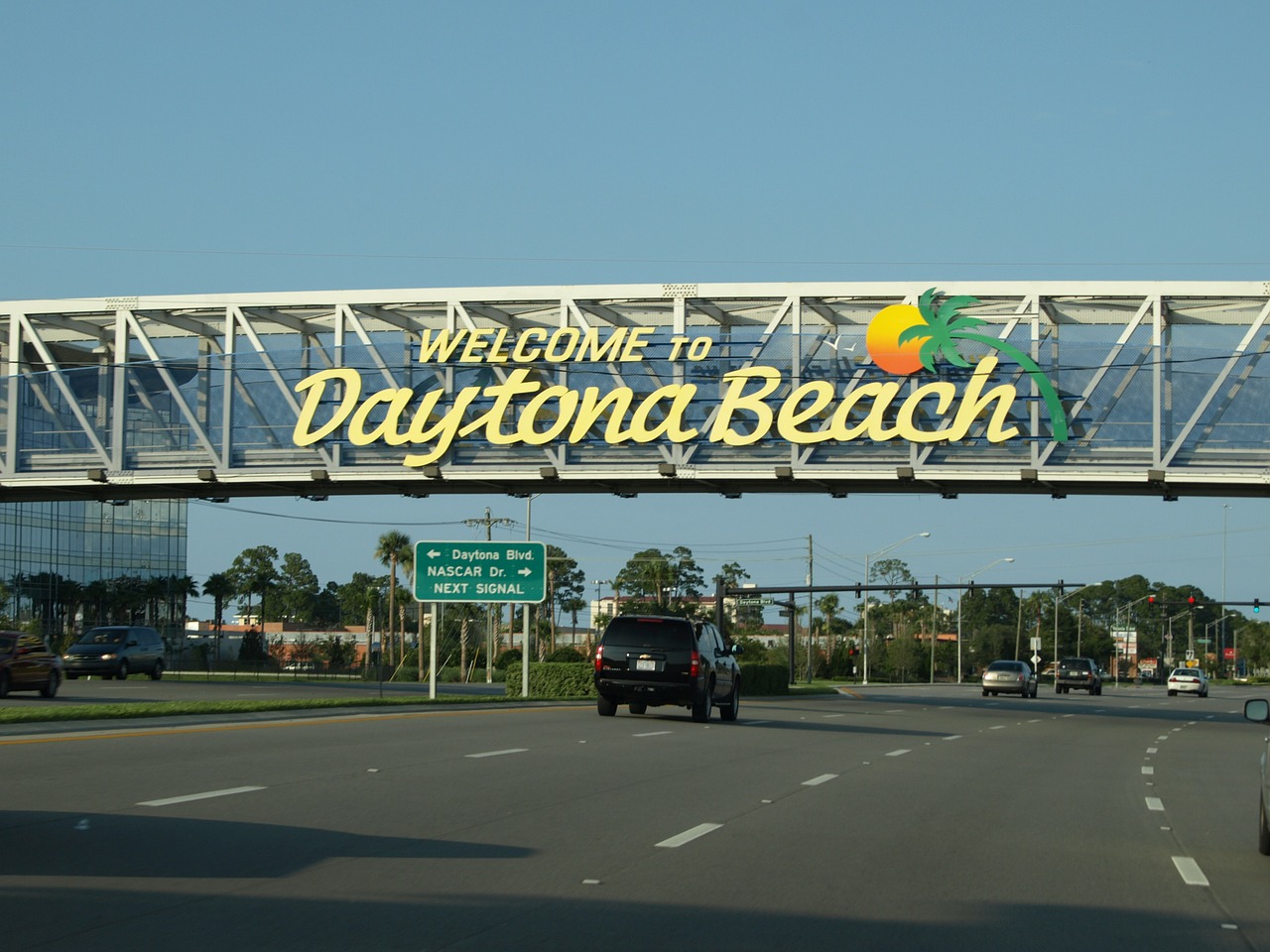 77th Annual Daytona Bike Week
Updated Post for 2018
For anyone who owns a motorcycle and hasn't been living under a rock, Bike Week in Daytona Beach Florida is the (hands down) largest biker event of the season. The weather, the people and the bikes! It's amazing. This year bike week is going to take place March 9-19, 2018.
Get your friends in the loop, make your plans, get your hotels booked, and get ready to have a fun time. Street festivals, concerts, rallies, races, the list goes on and on.  
There are events going on during the day and night at local bars and other local hot spots. We wanted to give you the inside scoop to some of the events going on, and thought we'd share!
The place to be is going to be the Daytona International Speedway  If you want to see races, new products, and awesome fan zone, this is the place for you. They'll be hosting amateur motocross, ATV races, and the Daytona 200 races. This isn't one to miss if you've never been to the Bike week.
Here are some of the highlights from Daytona Speedway for Bike Week 2017:
Saturday, March 10, 2018 DAYTONA Monster Energy Supercross
The Monster Energy AMA Supercross talent provides high flying stunts and excitement that really gets your blood pumping.
Sunday, Mar. 11 – Monday, Mar. 12, 2018  Ricky Carmichael Amateur Motocross
If you've always wanted to try your hand at competitive motocross, this is your chance! This is a coveted race for those in the amateur racing world. See all the best young riders!
Tuesday, March 13, 2018 FLY Racing ATV Supercross
One of the best events on four wheels, then look no further. This event is going to have big jumps, hairpin turns, and hills to boot. The only 4 wheeled event at bike week!
Saturday, March 17, 2018 77th DAYTONA 200
The grand event is set for Saturday of bike week! Get in on the premiere event of bike week! See all the high octane action!
If this isn't enough to start off your Bike Week 2018, we don't know what will. The fan zone, the Midway, and the vendors! You can get your hands on the newest models of bikes, test ride them, and even take them home with you. For motorcycle buyers in Florida, this is the best time to get a new awesome bike! If you need extra cash for that dream motorcycle at Daytona Bike week, we can help. We'll buy your old bike from you for cash that you can put towards your new bike. Our quoting process is simple and easy. Fill out our free online form, we'll give you a quote, you get a bunch of cash. It's simple, easy, and has no required commitments!
See you at bike week 2018!