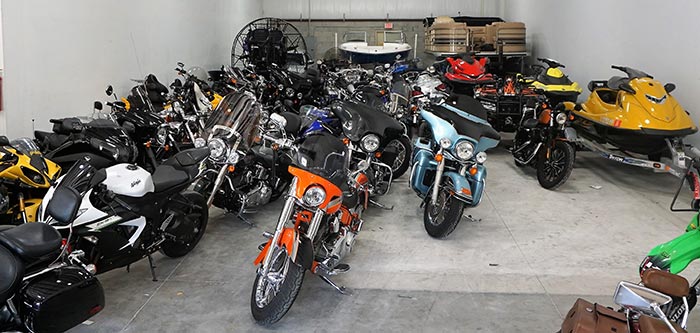 Does your garage store unused Powersports vehicles? Looking for some cash for your old vehicles? Searching the internet for companies that buy used bikes, can be a daunting task. What about locally? Have you asked local dealerships what they would give you? Most local dealerships have no interest in buying your used bike unless you are buying a new one from them. Selling a used bike in Florida can be a tricky proposition.
Cash Offers For Used Bikes In Florida
With all the troubles of selling, we here at Sell My Motorcycle Online would like to offer a much easier alternative. First, a little history on us, we are Powersports enthusiasts and have been in the industry for over 30 years.  In addition, we have been buying and selling vehicles for decades. We wanted a way to make it simple for Florida bike owners to sell their bikes, and that is where this website comes in.
When selling your bike either on your own or through a dealer, you know it is a giant hassle. But our method is quick and hassle-free. The best part is it doe not matter what city you live in. We buy used bikes from Orlando to Tallahassee. The whole state of Florida is in our range, we will buy from you anywhere in Florida. The process is simple, the first step is to fill out our quote form.
Try to be as detailed as possible for a more accurate quote. Once we receive your quote we will contact you with an offer. When the price is agreed upon, we will issue you a check and arrange the pick up of the bike, just that simple. NO matter if you live in Jacksonville or Miami we will buy your used vehicle from you, use our form today and see how easy it actually is!