As we bring February to an end, Daytona Bike Week is right around the corner! March 4-13, 2016, motorcycle enthusiasts will head to Daytona Beach, Florida to embark on a wild experience. Some of you will be going for the first time to Daytona Bike Week while others have made it an annual affair.
From drinks and dancing, to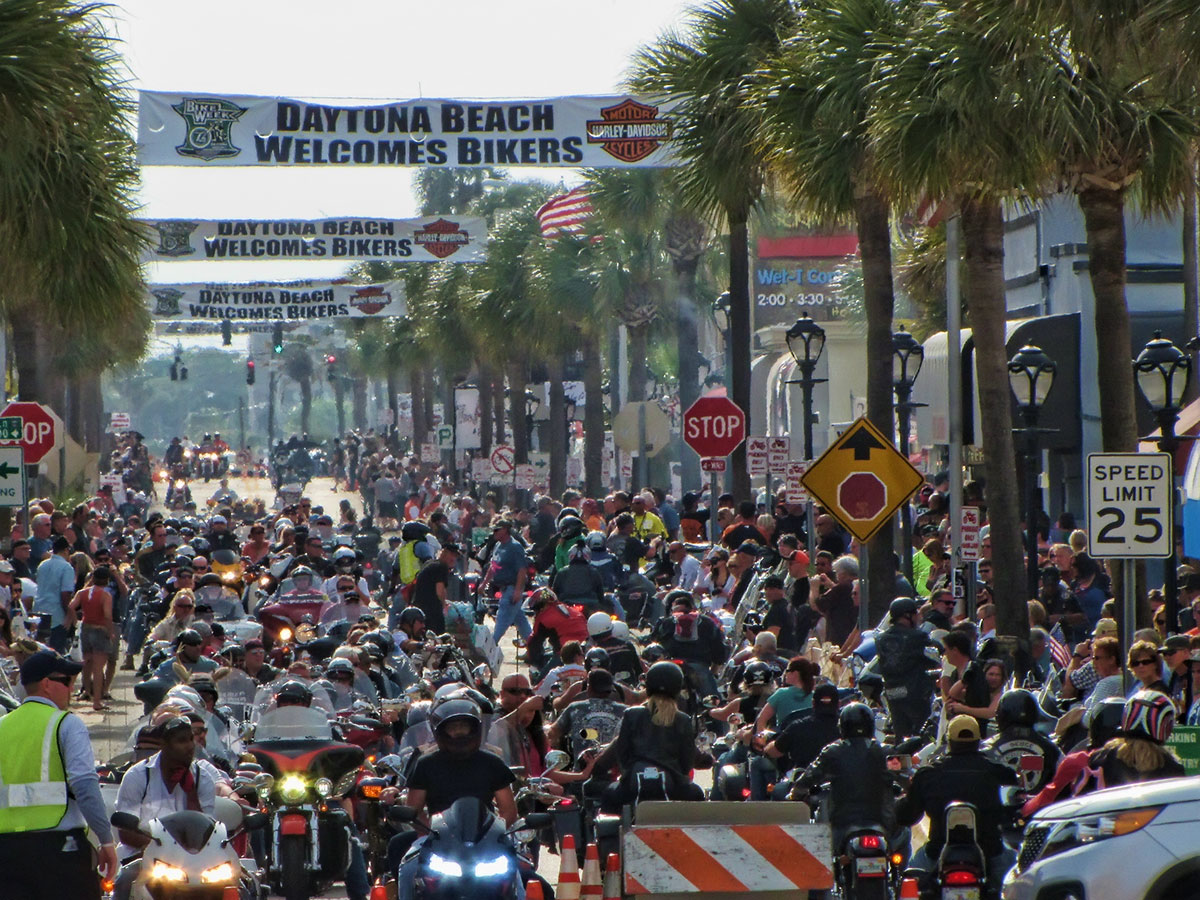 swap meets, rallies, and runs, bike week in Daytona has
everything motorcycle enthusiasts across the country love. One thing most motorcycle owners enjoy is being able to show off their motorcycle. Some will accessory up their motorcycle and head to Daytona. Others have decided to sell an older model motorcycle and upgrade to a new motorcycle for the event. If you are still looking to sell, time is ticking but it isn't to late to quickly sell your used motorcycle for cash and have it in Daytona Florida!
Did you know that Harley Davidson is this years motorcycle of the year? The sponsors of Daytona Bike Week are even raffling of a Harley Davidson for just $50 a ticket! Find out more here.  There are only 4500 tickets available so don't wait! After you win your new motorcycle, let us help you get rid of your older outdated motorcycle quickly. Fill out the online quote form now to see just how much cash you can get when you sell your used motorcycle.
From cruisers or sport bikes to crotch rockets, Daytona Bike Week attracts them all. Don't miss out on the exciting festivities next week in Florida! We look forward to seeing all of the motorcycles lining the streets and the beach. Don't forget, if you are in need of quick cash during your trip to Daytona Bike Week in Florida, be sure to contact us about selling. We are the leading motorcycle buyers located in Florida.