Do you own a cruiser, sport bike, street bike, crotch rocket, custom or dirt bike? If you have been thinking about selling your motorcycle or trading it in or another ride, we are sure you are wondering where the best used motorcycle trade-in dealerships are in Florida. Well the best place to handle your motorcycle trade in Florida is right here at Sell My Motorcycle Online.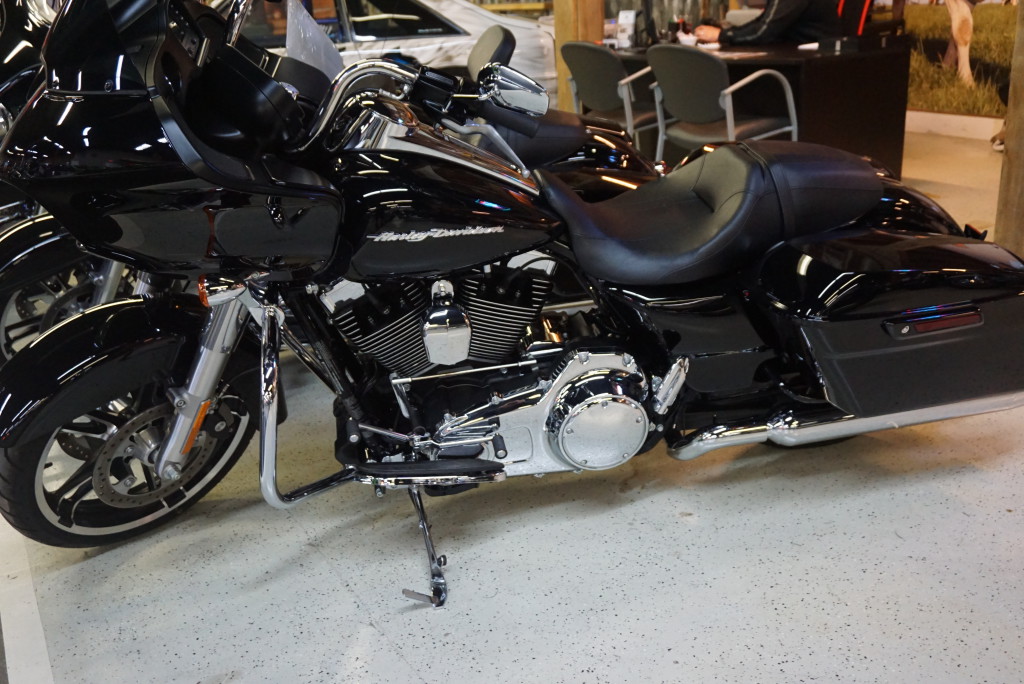 We are always looking to buy great bikes of all types from the year 2000 and above. Motorcycles we are looking to buy such as:
Harley Fatboy
Harley Ultra Classic
Thunder Mountain
Suzuki
Harley Softtail
BMW
Honda CBR
Ducati Diavel
Harley Road Glide
And Many More!
How To Sell Your Bike In Florida
Do not worry what part of Florida you are from, we buy from all over, from Miami to Jacksonville, we cover the whole State. We provide you with a hassle free experience we pick up your bike and give the best quotes for fast cash. Florida is a great place to be a motorcycle owner, cruising in Daytona alone, is a great experience but the plethora of other places and great scenery makes it a premiere state to ride. Check out this scenic video of Motorcycle riding through the back roads of Florida!
By now you must be wondering on how to start the process of selling your bike, the good news is, it is very simple! Just fill out our easy quote form, or if you do not like forms give us a call at 1-954-519-2460 to contact us about selling or trading in your motorcycle in Florida. Once we hear from you, we will contact you with an offer and arrange pick up, just that simple! What are you waiting for? Submit your quote today!