Easiest Way To Sell Your Bike in Florida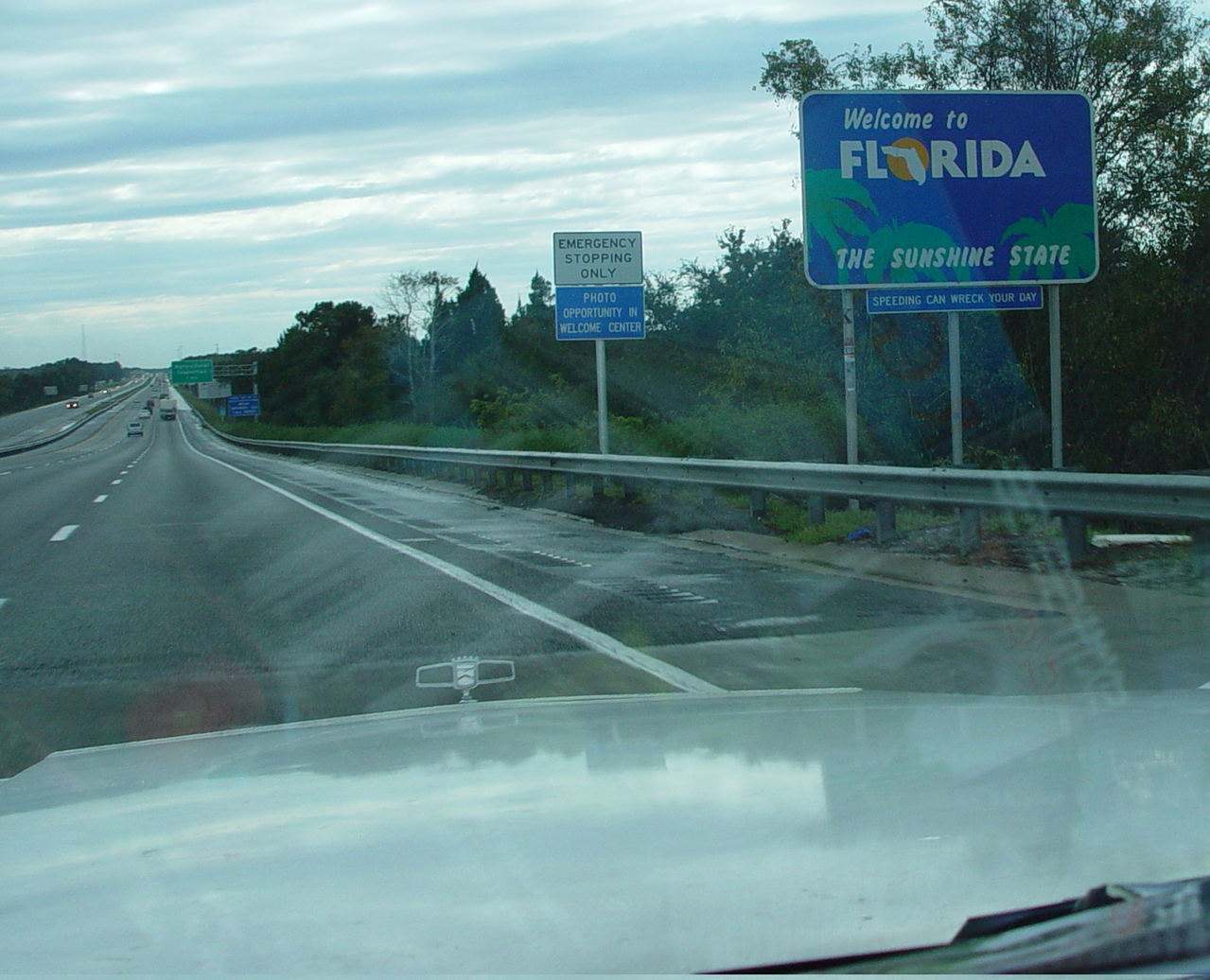 Hello sunny Florida! We all know what you guys are doing during this time of the year… not being cold and decorating a palm tree for the holidays. Gotta love the fact that Florida has nice weather all year round, leaving most of the other states jealous and cold. Meanwhile we just get to hop on our bike, ride to the closest beach, and enjoy the rest of the day.
Speaking of riding your bike around, how is the old bike doing? Is it looking like it might be time to part ways and make an upgrade? Well we can help with that.
We here at SellMyMotorCycleOnline.com want to help you get some extra cash for you used bike with as little stress as possible. We know you don't want to deal with the the used dealer down the street or the time it takes to sell it on craigslist, that's what we're here for. All you have to do is fill out our free online form, tell us about your bike, and we'll come back with a quote for you.
There is zero commitment required, and if you don't want to buy your new bike with us, that's fine. We won't lock you into buying a new bike with us, that's just not how we do business. We'll help with the logistics, pick up, transporting, and other details involved with selling a bike.
So contact us today and we'll help you get into your newest bike or give you cold hard cash for your old bike. Quick, simple, easy.