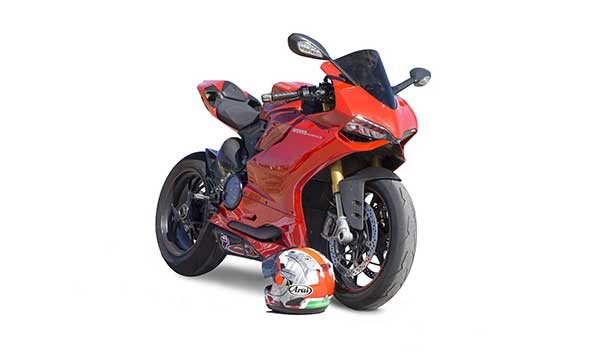 Florida is host to a huge number of motorcycle events all year long! With great weather and terrific beaches and roads, Florida is a great place to be a motorcycle owner. One great event coming up in Panama City Beach is the 18th Annual Spring Thunder Beach Motorcycle Rally.
18th Annual Spring Thunder Beach Motorcycle Rally
This rally is one of the most biker friendly rally's in the U.S. It is a four day rally with exhibitors and vendors. Also live entertainment and contests all four days. Some of the activities include a bike parade, poker runs, motorcycle stunt show, tattoo contest and bike shows. Click to learn more.
With annual events like the Spring Thunder Beach Motorcycle Rally and the thriving motorcycle community in Florida, there is no doubt there is a huge used motorcycle trade in Florida.
Used Motorcycles Trade in Florida
Every year, there are more and more motorcycle owners and potential owners in the state of Florida. In 2014, there were 558,123 registered motorcycles in the state of Florida, second to only California. With that many motorcycle owners, used motorcycles are in high demand.
So if you want to sell your motorcycle in Florida, you should do your research. First assess the condition of your bike, does it have scratches, damage or repairs needed? Find out what year, make and model your bike is and what you owe or if it is paid off. Before selling your bike, you should clean it and do average maintenance such as a oil check and air in the tires.
Once you have your motorcycle ready to sell, the first place you should visit when looking to sell your motorcycle in Florida is Sell My Motorcycle Online. We make the whole process hassle free, just simply fill out our quote form, we will respond to your submission with a fair offer. Once the offer is accepted we will arrange pick up with you and issue you a check, just that simple!
What is that? You do not like forms, then give us a call at 1-954-519-2460. We can walk you through the whole process and get you the money you deserve for your used motorcycle no matter where you live in Florida!
If you are looking to remodel your kitchen or bathroom with the money you get from selling your bike, we suggest our friends at Arkansas Wood Doors. They offer one of the industry best RTA cabinets at a great price and ship all over the U.S. including Florida!