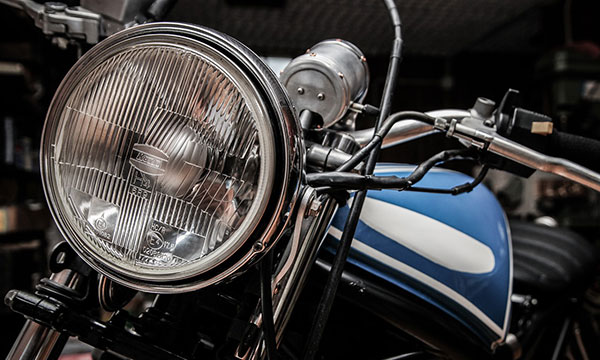 Jacksonville, Florida has some great rides for motorcycle enthusiasts. One ride, between Jacksonville and Flager Beach is a beautiful, scenic ride with an added bonus, Finn's. Finn's is a great way to finish your ride from Jacksonville, Finn's has great food and a ocean view on their upper deck.
Another great ride is St. Johns River and the ocean. The ride goes along the river with awesome views of large oak trees with Spanish moss hanging form them. Jacksonville is full of great routes like theses that make it a pleasure to be a motorcycle rider. Nothing can be more relaxing and fun then a beautiful ride on a gorgeous afternoon in Jacksonville.
Sell My Motorcycle Online Buys Motorcycles in Jacksonville
Of course to enjoy these great rides, you made need to sell your old bike, for cash for a new one. Or maybe you just received a good tax return and just need a little more money to buy that new motorcycle you have been wanting. That is where Sell My Motorcycle Online comes in.
No matter what part of Jacksonville or Florida for that matter, that you live in, we will buy your bike from you. So the next time you are searching motorcycle buyers Florida, rest assured you have come to the right place. We offer top dollar for used bike.
The whole process is simple, just call  or use our easy no hassle quote form, we will contact you with a fair offer and then arrange for pick up of the bike and cut you a check. It is just that simple. So get out and enjoy your new motorcycle on these beautiful Jacksonville roads, with the cash you will get from selling your old motorcycle to Sell My Motorcycle Online, you will be glad you did.