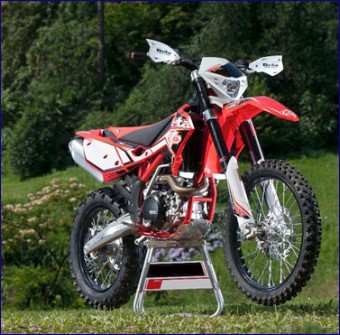 The fall is upon us, while in Florida that may not effect the weather too bad, compared to the rest of the country. With the great Florida weather, you can ride all year around.
From Tallahassee to Miami, motorcycle owners, benefit from the great weather and the ability to ride up and down the coast.  But with year long riding, it can take its toll on your motorcycle.
Plus with the holidays coming up, you may want to get some extra cash, so one option would be to sell your old motorcycle. With the extra cash you could put it towards a new bike or use it to pay bills or buy gifts. No matter what you do with the money, the first step is to figure out who buys used bikes in Florida?
This is where Sell My Motorcycle Online comes in, we have been buying used bikes from all over Florida for years. We buy all types of bikes such as street bikes, dirt bikes, cruisers and more. If you bike is 2000 or newer we are interested.
The process is simple and hassle free, simply fill out our online quote form and we will respond with a reasonable offer, from there we arrange a pick up location and issue you a check, just that simple. If you do not like forms, give us a call at 1-954-519-2460 and one of our representatives can help you with your quote.
No matter what type of motorcycle or even ATV you are looking to sell in Florida, give Sell My Motorcycle Online a call and we can help you sell your bike!