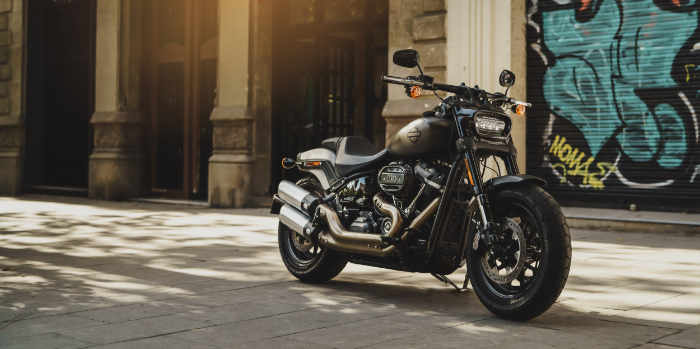 When looking for fast cash and to sell my Harley Davidson online, your first and best option is Sell My Motorcycle Online.  When it comes to Harley-Davidson bikes, they are a part of Americana. With such a long and rich history, the Harley-Davidson brand is always in high demand. A Harley is considered the king of cruiser-type bikes. The loud distinct rumble and look of a Harley-Davidson really set it apart from the others.
Sell My Harley Davidson Today
In this modern world, convenience is what it is all about. With tons of selling options out there for your bike, why not go with the easiest one there is? The best option is Sell My Motorcycle Online. We are always interested in buying your Harley-Davidson and we will not give you the run around like other guys. The whole process is simple and hassle-free, simply fill out this form right here. We then contact you with a price and once agreed upon we will arrange to pick up the bike and issue you a check, really simple!
Get Cash Today
Buying motorcycles is what we do and we do it from all over.  Especially in the Florida area, we buy from all over the state. From Tampa Bay to Tallahassee we buy from everywhere. Do you own a flood-damaged bike you are looking to sell? We are interested in that too. Recent crazy weather has taken its toll across the country and if you need money to help with damage to your property, then selling your bike is a great way to earn cash.
Of course, we are not limited to just buying Harley-Davidson bikes. We are also interested in Can-Am, Kawasaki, Suzuki, Ducati, Honda, and even Vespa Scooters.  Finally, contact us today or give us a call at 1-954-519-2460 for any questions or concerns you may have.