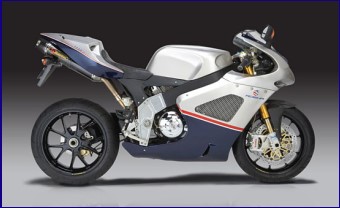 Just like Florida Georgia Line sang, "Baby you a song, You make me wanna roll my windows down and cruise".
There is no better time to cruise the roads of Jacksonville on your new motorcycle. Now of course you will not have to roll any windows down, but you will feel the wind in your face. Are you ready to ride I-95 through Jacksonville? Maybe you are a little hesitant because you want to buy a new motorcycle and do not know what to do with your old one?
The Beauty of Jacksonville
Jacksonville, Florida, is beautiful all year long and a great place to won a bike. Cruising the coast can be a relaxing and beautiful ride. In addition, there are many great sites to see as well. From museums to the St. Johns River, there is always something to do. If looking for a haircut, make sure to visit Hair Mechanix for the best cut in Jacksonville.
No matter if you own a cruiser, sportbike, or off-road bike, we are interested in buying your bike. We offer the best deal for your bike. Don't bother with other options that do not have your best interest in mind.
We offer the best value for your used bike, even if you still owe on it. Also, we will work with you to get you the most money possible. So when searching for the best motorcycle buyer in Jacksonville, look no further than Sell My Motorcycle Online!
Call us today to sell your motorcycle in the Jacksonville area at 1-954-519-2460. Do not worry if we are not directly in your area, we buy bikes from all over the great state of Florida, so no matter if you are in Jacksonville or Orlando we will buy your bike! Finally, fill out our quote form today.