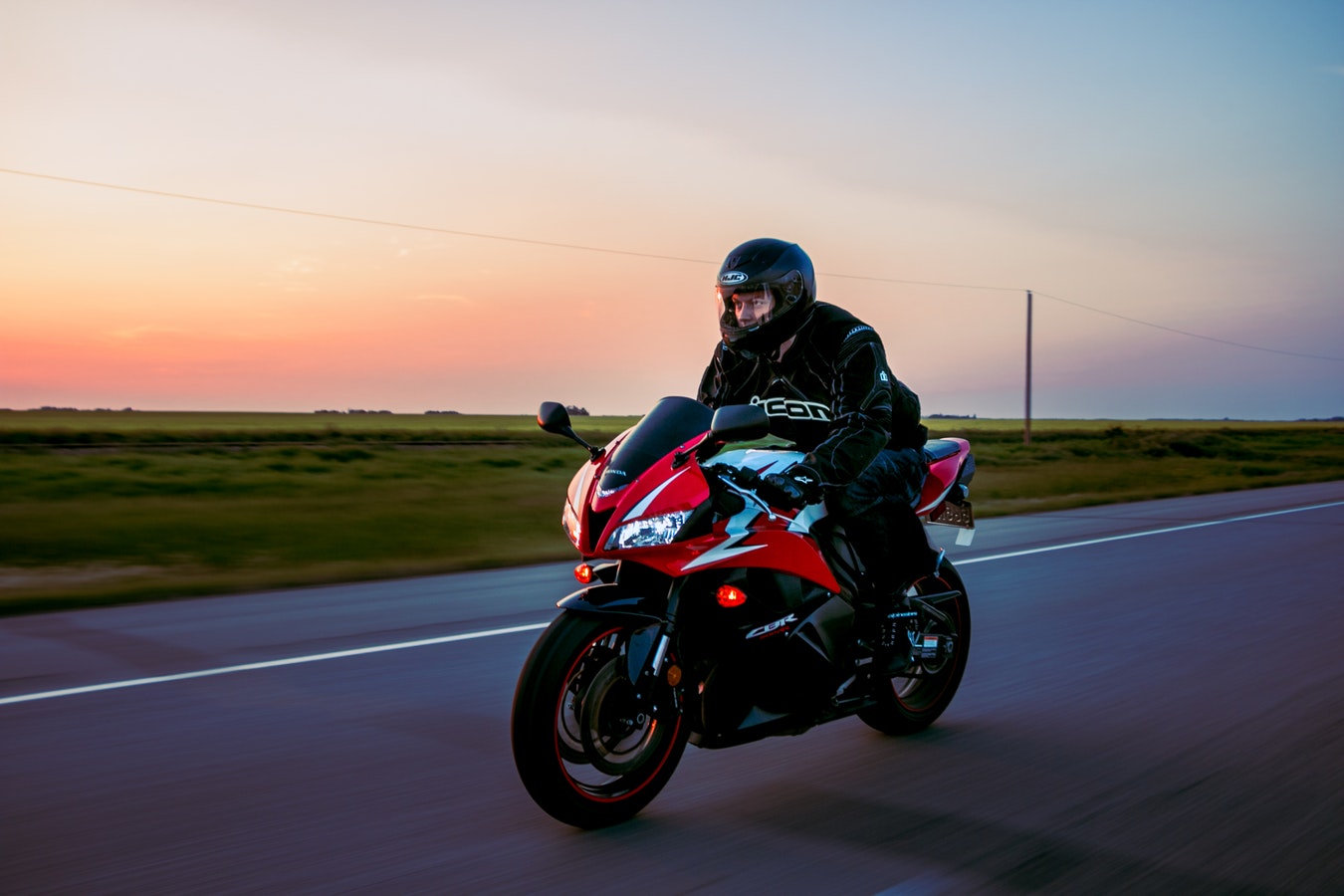 There are a lot of great things in Florida. Dolphins, the World's best beaches, hot weather, and on a motorcycle ride, you can feel the Floridian wind combing through your hair. Only in Florida can you feel the wind rifling through your hair and then go to the famous Jacksonville Hair Mechanix to trim your wispy locks!
Something Florida doesn't have though is a well-known easy way to sell your motorcycle. If you're looking for somewhere to sell your motorcycle, you have several options. You could go to the semi-reputable CarMax. The problem is that you cannot do it at your leisure as you need an appointment. Furthermore, you will not get the best deal for your bike. The dealers there only care about how much of a profit they will make.
You could always sell on your own through your friends or Facebook. However, because the buyers know you, they will expect to get a great deal, a deal way below the actual value of your bike. You could also sell through Craigslist. But, the buyers on here will expect a "steal". If it's a reasonable price, they will desert you. And because of this, Craigslist will be time-consuming and a waste. There are a lot of options to sell your motorcycle, but we are the only one that makes it easy and quick for you.
Why Sell My Motorcycle Online?
We buy all brands from all over the southeast United States! If you are in Georgia, Florida, Alabama, or any of the surrounding states, we can help you! Focusing mostly on Florida, it doesn't matter where you are in the state. We cater to anyone in Jacksonville, Miami, Daytona, Orlando, etc. Whether you are in Tallahassee to Key West, we've got your back.
Here at Sell My Motorcycle Online, we are known for giving a fair price for your used bikes and paying in cash. Also, we arrange to pick up at your convenience, anywhere you want. Sell My Motorcycle Online will arrange everything and take the stress from your shoulders. All you have to do is send in your information and we will send you a free quote. That's it! Contact us today, we cannot wait to hear from you!